Colorado Lean Six Sigma Black Belt Training and Certification

In order to start, manage, and guarantee LSS projects will take place properly within a company or organization, it is necessary to include several Lean Six Sigma black belt experts in the team. Usually, companies believe it is only necessary to have one or two experts from each Lean 6 Sigma level.
However, its implementation requires more people that can handle different tasks within the company and be part of the project to achieve the desired results. But what do Lean Six Sigma black belt experts do when compared to yellow and green belt ones? Those who reach a black belt level have a perfect understanding of LSS principles, tools, and objectives, and are able to implement it properly by developing and leading different projects around it and the company's needs.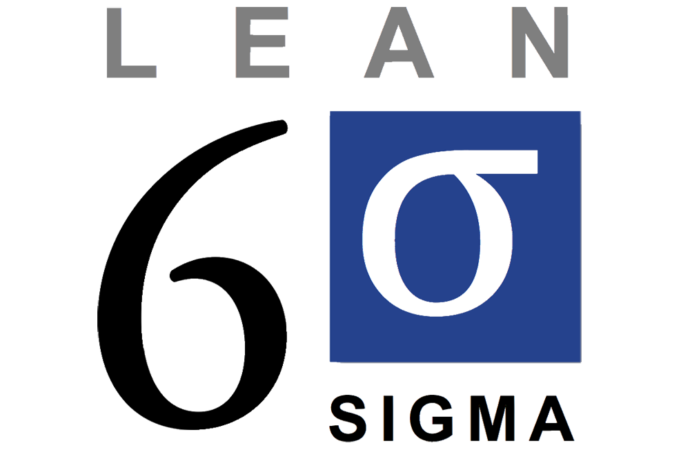 Besides taking a role that focuses on creating most projects and guaranteeing they work; black belts also take the task of leading an entire group or team to handle either one or several projects at once. To do so, the experts need to have discipline, leadership skills, and know-how every Six Sigma tool works and guarantee they understand DMAIC models and know-how to identify problems to find solutions.
The position involves a lot, which is why proper green belt training before even thinking about moving onto a black belt is required for employees of a company or particulars trying to grow in the methodology. Here at Lean Six Sigma Experts of Colorado, we can provide you with black belt training for your workers or if you are an individual looking to expand his or her LSS knowledge, you are welcome to take it.
What we expect for any applicant is to be well-versed in LSS terminology and the basics, which is something that can be learned during yellow and green belt training. Therefore, if you have not taken the previous belt training, we suggest everyone take a step back and focus on yellow and green belts first. But if you have gone through it and gained experience in both levels, we will be happy to provide you with the black belt training along with its certification.
Should You Get A Six Sigma Black Belt?
If you are a company that needs to implement Lean 6 Sigma to improve performance and achieve the main objectives—reduce waste, eliminate defects and variations—, you need to get a Six Sigma black belt. As a company, you will not get certified in it but rather designate a worker or several ones who can get trained in it and later on, certified.
These experts will make sure to meet the roles of a black belt, which includes a lot of work:
Conduct team meetings to lead the projects related to LSS and the company.

Provide coaching and guidance for green belts in order to know their progress and what's next in the projects they are managing.

Act as a teacher, coach, and mentor for both yellow and green belts within the organization.

Meet with stakeholders to discuss the status and progress of the projects and identify present and possible problems in the future.
Overall, a black belt will take care of the entire leadership part of the projects and implementation but this expert still has responsibilities with leading with the projects himself or herself. However, Lean Six Sigma is about teamwork and having enough experts in each level and area, taking care of the role that corresponds.
Now, focusing on a more personal need, professionals and particulars that are considering getting black belt training and certification will not waste their time and efforts when going for it. Being a black belt means a better salary—much better than any other belt—, more work opportunities, you tend to work for yourself since you can either help your current company or start your own LSS business. And other benefits such as obtaining leadership skills, be more organized, and much more, are included when getting trained in this belt.
Therefore, if you want to boost your personal career and opportunities, you should get black belt training and certification. While companies need to invest in it and train their workers to have the required team for the implementation.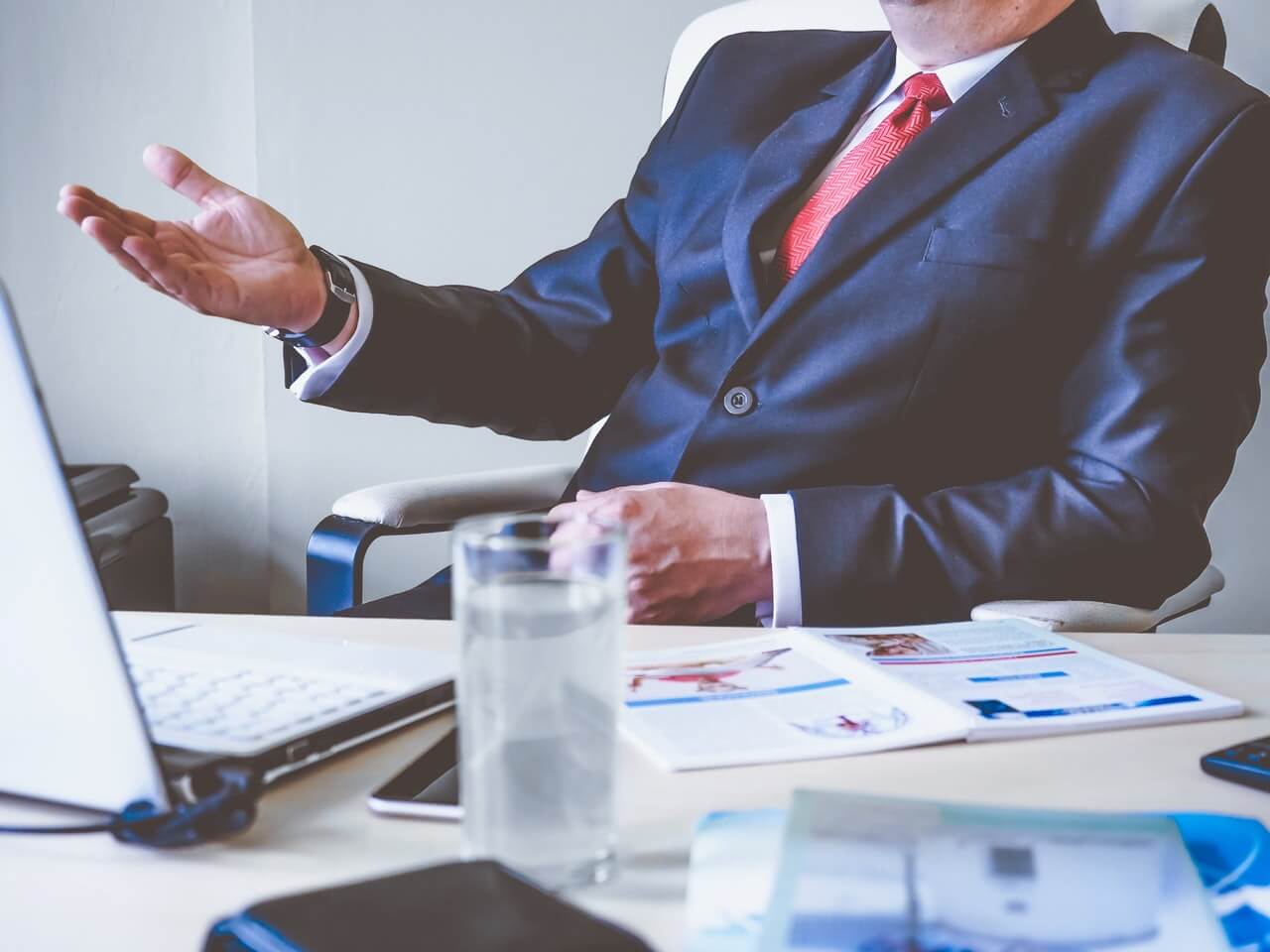 How to Get Lean Six Sigma Black Belt Certification
---
If you make the decision to invest in it, you will need to go through the training first. Also, keep in mind yellow and green belt training and certifications are usually required to opt for the black belt one. In our company, Lean Six Sigma Experts of Colorado, we request particulars and workers from different companies to have at least green belt training or knowledge about the basics of LSS.
The black belt training involves a lot of topics: advanced control charts, customer expectations, process design and improvement, DMAIC, sampling, and process control, among many others. And all of them are seen in an advanced manner where the person getting trained should be well-versed in the previous topics that are seen during yellow and green belt training.
If you already have a green belt certification, we will be more than happy to provide you with the next steps. To apply for our training, you only need to contact us via email or phone. When you access and complete it, you can request to take the exam to get certified. The black belt exam we have is the international one that consists of 150 questions and about 3 hours to complete it.
If you pass the exam, we will provide you with the certification. For most applicants, the Lean Six Sigma black belt certification takes between 1 to 3 months to obtain in order to start fulfilling the roles that come with it. However, our method of training makes it easier for any individual to finish it between 1 to 2 months to finally get certified. If you are interested in this training and certification, Lean 6 Sigma will certainly be a great investment for your business or personal life and skills.
There are so many areas or regions where we offer these services with most of them being cities.
However, if you need any of these services, you need to contact us. The list below comprises the areas where we offer these services.