Best Local Lean Six Sigma Experts of Fort Collins, CO

People who need to get trained in Lean Six Sigma to add value to their resumes or curriculums but also to develop new skills that bring them more career and job opportunities in Fort Collins can rely on us with the task. At Lean Six Sigma Experts of Colorado, we provide services that cover all LSS needs for individuals and companies as well.
Getting trained in the methodology is not as simple as learning by yourself the concepts, principles, and history of it. Instead, you have to fully understand and interpret the method but also develop skills that allow you to implement it in any organization or company.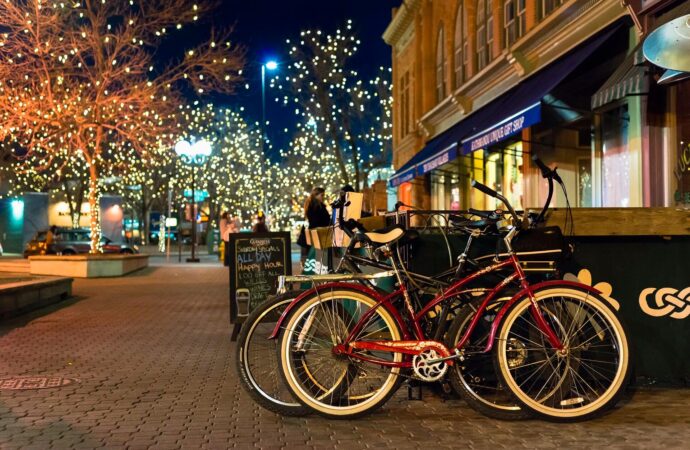 For this, we have made sure to build services that are focused on the main three belts or levels in the methodology: yellow, green, and black belts. For new people or companies that are trying to introduce their employees to LSS, the yellow belt training and certification services we offer will come with all the knowledge and basics required to have the best base for future implementation.
While our green belt training includes how it can be implemented, the tools to be used, the main focus of the methodology, and how to start and manage LSS projects. Finally, the black belt training our experts will provide you is going to help you develop leadership skills and have a full understanding of the method to be able to supervise projects in any company.
We strive to prepare individuals and allow them to handle different roles within a company and Lean 6 Sigma team. Therefore, expect the best preparation in any of the belts available.
How to Implement Lean Six Sigma
---
This will be answered once you take the proper training for it. However, for companies that are trying to implement it and improve processes by eliminating waste and following all the objectives in the method, the answer is a bit different.
You either have the option of training part of your employees in 6 Sigma so they are able to start and manage projects around it and focus on the main goals:
Reduce waste.

Eliminate variations and defects.

Identify problems and their sources.

Find solutions.

Focus on customers' requirements and needs.

Develop and offer valuable services and products.

Use the main tools to create a continuous improvement culture.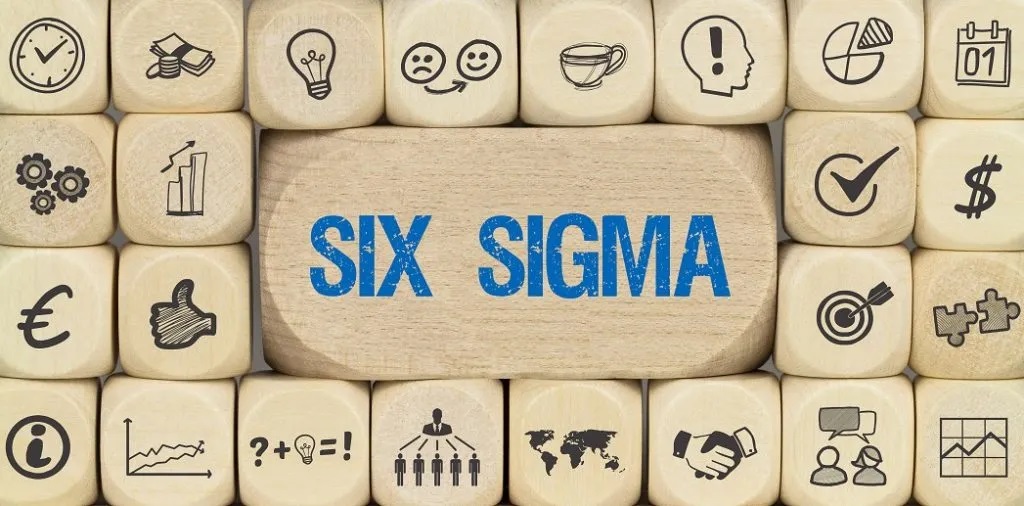 This will take time and have your workers trained in different Lean Six Sigma belts. The other option is to access have our Lean Six Sigma consultants working in the implementation of the method. We will make sure you obtain the desired results and have a well-established team and project within the company.
This can be either momentary while we help you to train your employees or you can let our consultants stick with you for a long time. As you can see, our services at Lean Six Sigma Experts of Colorado cover most needs regarding LSS. And you can expect to access other solutions if your company is in Fort Collins.
All it takes is a call, email, or visit to our offices where our personnel and experts will help and guide you with everything.  
There are so many areas or regions where we offer these services with most of them being cities.
However, if you need any of these services, you need to contact us. The list below comprises the areas where we offer these services.