Best Local Lean Six Sigma Experts of Aurora, CO

In order to get trained and certified in Lean Six Sigma in Aurora, you will need to find the best experts and authorized organizations that can provide you with the certification. Our role at Lean Six Sigma Experts of Colorado is to provide you with both options and solutions: access problem training in the methodology and get certified once you have completed one of the levels.
Lean 6 Sigma belts represent the levels of compliance, understanding, and roles you can fulfill in a company that needs and wants to implement it.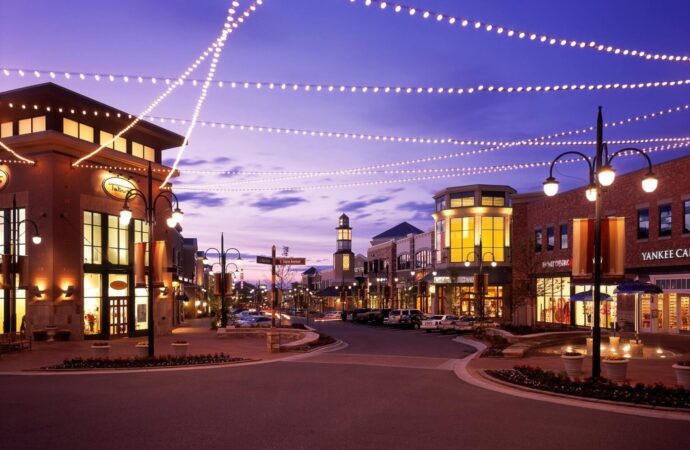 We offer the main three belt training, which is the yellow, green, and black belts:
Yellow belt training: we will focus on teaching you the basics about LSS, its history, and it is implemented, and all the principles and objectives of the method so you are able to fulfill the role of reporting process issues and measure effectiveness.
Green belt training: you will have access to advanced tools in the methodology, how they work, how Lean 6 Sigma is implemented in any organization, and develop the skills to start and manage LSS projects as well as train yellow belts.
Black belt training: develop leadership skills along with a full understanding of how to implement the methodology and start projects are the main objectives of this training for you to supervise projects, be the leader, coach, and mentor of all team members.
Additional Lean Six Sigma Services in Aurora
---
Besides training, our team will focus on providing you with certification in each belt once you have completed them. But if you have gotten trained by other experts and you are only missing the certification, we can also allow you to take the exam and opt for it.
Now, there are many needs regarding Lean Six Sigma not only for individuals who want to learn about it and build a career around the methodology but also for companies that are trying to implement it.
This is why we have made sure to include consulting services where our Lean Six Sigma consultants will help you to implement the method and obtain the desired results, which are:
Process improvement.

Reducing waste.

Eliminate defects and variations.

Understand customers' needs and requirements.

Focus processes to obtain products and services in the previous requirements.

Create a culture of flexibility, change, and continuous improvement.

Identify problems, their sources, and find solutions for them.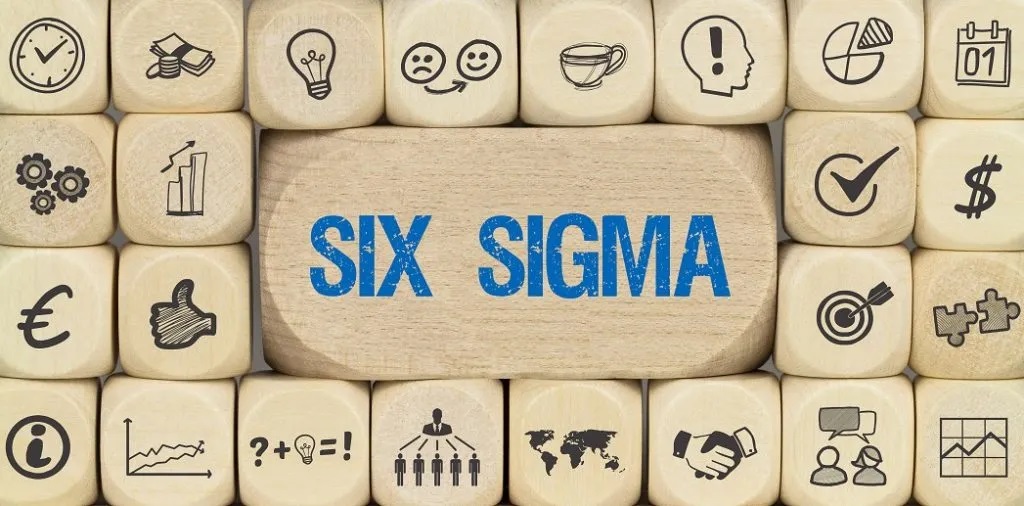 Companies that decide to implement 6 Sigma will only have a boost in their performance, processes, and growth. After all, it is possible to have faster, more efficient, and productive processes thanks to LSS. As a way to address this, we also offer additional services for both companies and individuals.
All of them can be accessed in Aurora and throughout the state. We are confident we are what you need and our services that also include options for high school students to learn about Lean 6 Sigma, will help you with all your objectives regarding this methodology.
Just contact us and our experts will be there for you.
There are so many areas or regions where we offer these services with most of them being cities.
However, if you need any of these services, you need to contact us. The list below comprises the areas where we offer these services.