Statewide Services from the Lean Six Sigma Experts of Colorado

Finding the right experts to cover all your Lean Six Sigma needs is important if you want to achieve the desired results with it. Be it getting trained in the methodology, implementing it in your company, or accessing consulting services to understand where you are taking your business by integrating LSS.
Before you decide to find services for it, take the time to determine what you need or are looking for in specific. This will reduce the options and give you a better idea of who can be the perfect fit for your needs.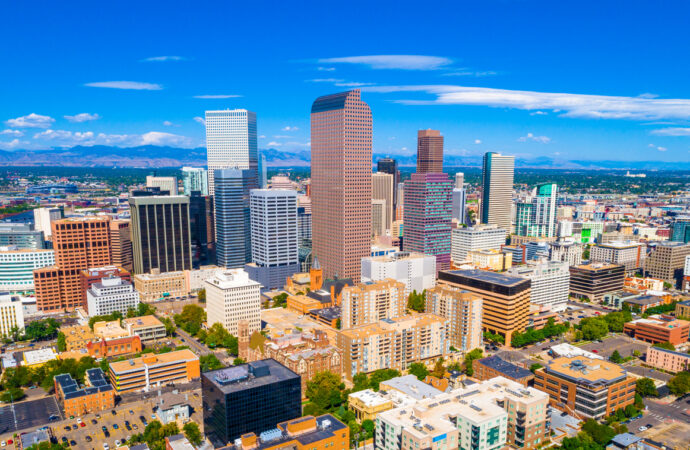 At Lean Six Sigma Experts of Colorado, we are proud to provide you with different solutions for 6 Sigma that we are certain will cover specific and general needs. We mostly focus on providing Lean 6 Sigma training to companies and their employees or individuals who want to obtain the skills and learn about the methodology.
If you are new to this world, we highly suggest you go for the first level in training for you to understand its principles, objectives, tools, and how it can be implemented in any organization. There are no limitations nor requirements for people who want to learn about it and start working with Lean 6 Sigma.
On the other hand, if you are looking for options that include having experts handling the implementation of the method and finding solutions to your problems, we can deliver advice and extra services. It is up to you to choose how we can help you and there is no need to think about your location since our experts are available throughout the state.
Six Sigma Training, Consulting & Certification
In our company, our main focus is to teach about LSS and help workers or professionals to add it to their abilities and skills so they are able to be valuable in any company and expand their career opportunities. However, with our training comes certifications that are delivered after you have finished one of our belt training.
Lean 6 Sigma is divided into 3 main levels: yellow, green, and black, which are known as belts more than levels. We offer training for these 3 belts and anyone can get certified in them once they have completed the training and taken the respective exam to demonstrate understanding and compliance. Before even considering the certification—as important as it is—, we want to make sure you are learning and interpreting the methodology properly to be able to implement it in any organization you work for.
Therefore, expect our yellow belt training to include the basics, structure, terminology, and principles of LSS. Our green belt will add LSS tools and how they can be implemented for you to start and manage projects.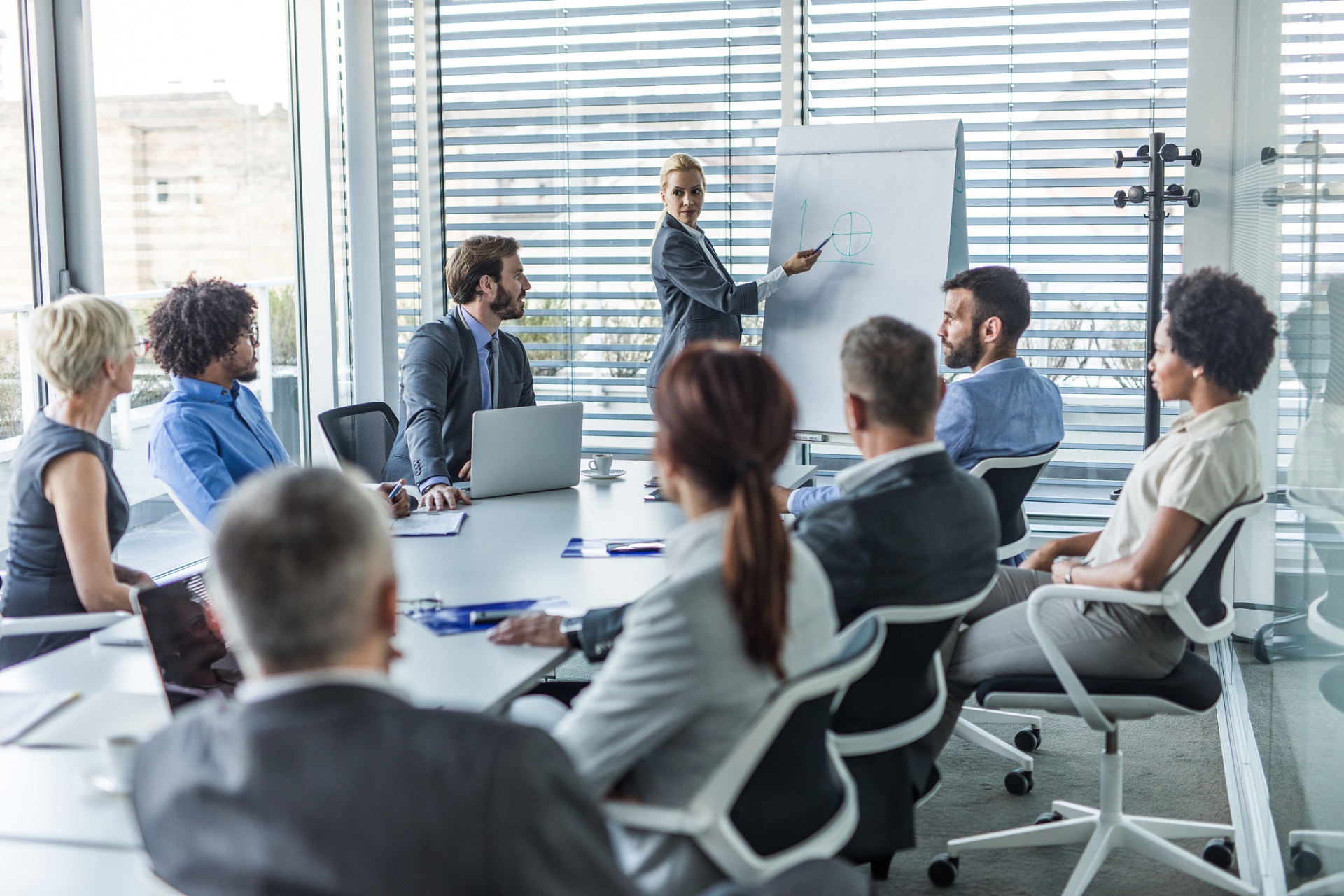 While our black belt training is focusing on helping you develop leadership skills and have complete knowledge and understanding of the methodology to supervise and create projects. However, training is not for everyone, which is why we have included our consulting services for anyone who requires Lean Six Sigma consultants to handle the implementation and projects around the method.
You can decide what you need based on your budget, goals, and how you want to approach the implementation. Rest assured our team at Lean Six Sigma Experts of Colorado will help you with different needs, including teaching the methodology to high school students for their curriculums.
And the best part is that you can access our services from any city in Colorado. Denver, Colorado Springs, Montrose, and Aurora are just a few locations where you can find us and if you are unable to locate us, feel free to contact us anytime to know where the nearest office from you is located.
There are so many areas or regions where we offer these services with most of them being cities.
However, if you need any of these services, you need to contact us. The list below comprises the areas where we offer these services.