Best Local Lean Six Sigma Experts of Grand Junction, CO

Adding value to your resume and yourself as a worker can be easier than it looks when you consider learning about Lean Six Sigma in Grand Junction.
This process improvement methodology has turned out to be the most relevant in order to improve not only processes but also performance and have a problem-solving approach within a company. Its implementation in any organization is not as simple as it seems due to all the details, tools, concepts, and principles that need to be managed in order to achieve the desired goals.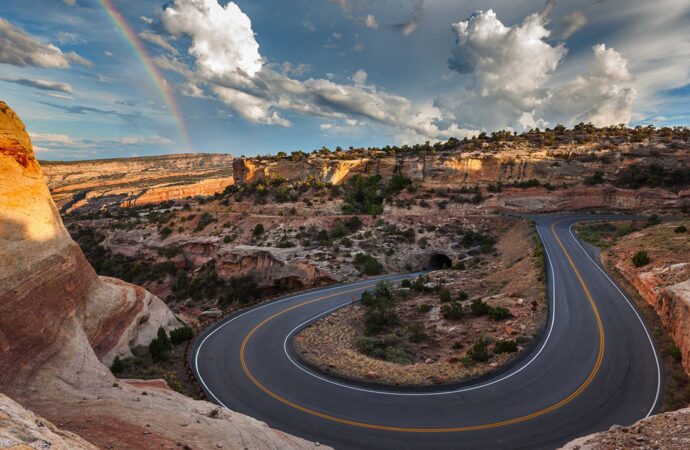 As a result, Lean Six Sigma experts are valuable for any company, no matter the level of preparation they have in the methodology. When you choose to get introduced and trained in Lean 6 Sigma, you are opening more work and career opportunities for yourself and bringing value to who you are as a person and worker.
Therefore, taking 6 Sigma training is a great investment as long as you find the right experts to get trained and certified later on. Our role at Lean Six Sigma Experts of Colorado is to provide you with different types of training that are divided into the main three 6 Sigma belts: yellow, green, and black. You can take any of the training options we have available and start fulfilling a role depending on the belt you get trained and certified in.
What Lean Six Sigma Belt Is the Best?
---
Every LSS belt includes different topics and levels of instruction in order to understand and implement the methodology. Therefore, there is no such thing as "the best" but rather choose the one that covers your needs.
For individuals and employees in a company that is just starting their introduction, the yellow belt training includes basic, concepts, terminology, and builds the base of what is Lean Six Sigma.
People certified in it are able to take part in Lean Six Sigma projects in taking care of reporting process issues as well as measuring projects and their effectiveness. To advance a bit more, a green belt includes more advanced skills and topics that build an expert who is able to implement LSS and start and manage projects while also fulfilling the role of coach for yellow belts.
Finally, the black belt will be the leader of the entire team and is going to supervise all projects, create them, act as a coach and mentor, and handle problems and their sources. Therefore, the training for this last belt includes much more than the basics but rather every aspect of Lean 6 Sigma.
For a company, having experts certified in any of the 3 belts will be required to be a reliable and qualified team that can handle the implementation. While individuals who are trying to learn LSS will need to choose between the roles they want to fulfill, the salary they are aiming for, and other benefits.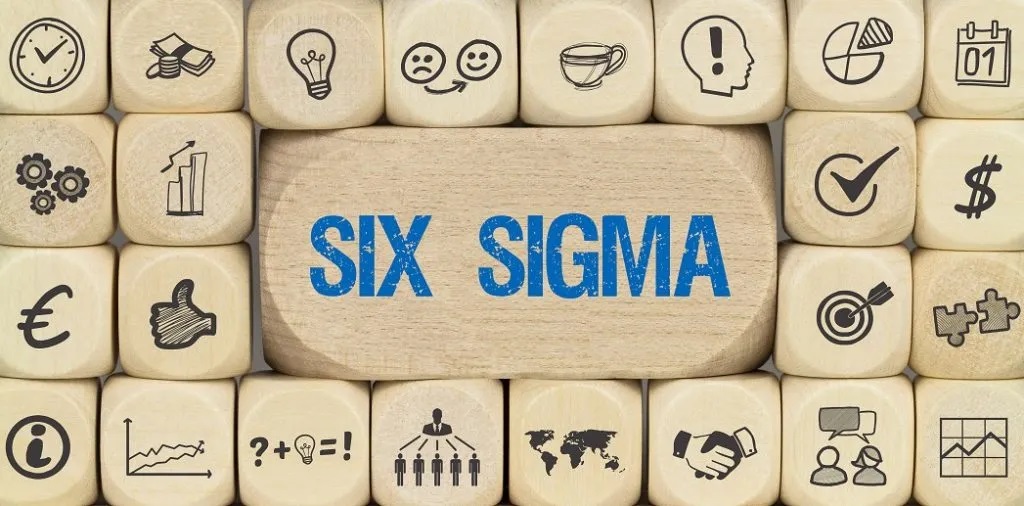 Get Lean Six Sigma Certified
---
After you finish your training in any of the belts, we will allow you to request the exam to opt for the certification. Our Lean Six Sigma training is not the only service we offer in Grand Junction but also certifications for anyone who qualifies for them.
You can contact us at Lean Six Sigma Experts of Colorado to take the exam in-person or online, and the same applies to our training options along with other services that can solve your LSS needs and problems.
There are so many areas or regions where we offer these services with most of them being cities.
However, if you need any of these services, you need to contact us. The list below comprises the areas where we offer these services.