Colorado Lean Six Sigma Green Belt Training and Certification

If you are deciding to go for a Lean Six Sigma green belt, you need to go through a yellow belt before anything else. The Lean 6 Sigma methodology comes with different levels that are known as belts in this case. The yellow one represents the initial phase where an introduction to its terminology, structure, principles, goals, and tools will be provided for those who get trained in it and certified later on.
When going for the green belt since it is the next one, you need to be well-versed in the previous details and aspects to guarantee you will know how to implement LSS and start or manage projects around it. Although many consider the green belt training to be just the same as the yellow one, there is much more involved.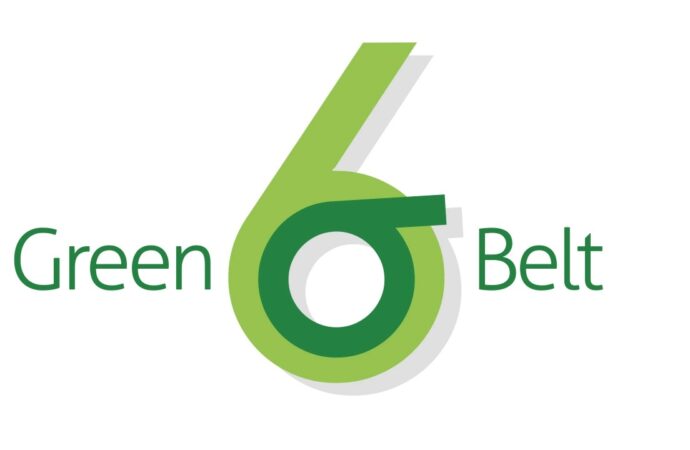 You need to not only know how Lean 6 Sigma can be implemented to improve processes but actually start doing it. Analysis, data, measurements, problems, solutions, and experience will be elements to consider while getting trained in this belt.
And we at Lean Six Sigma Experts of Colorado will make sure you go through the right training to finally have a more relevant role in its implementation. While yellow belt experts participate in small roles that report issues and measure data, green belts will start to build projects to identify problems and solve them, eliminate waste and variations, and guarantee the company is focusing on the customers' requirements.
For all this, we will provide you with the information and details that will turn you into a great expert for this level.
Is A Lean Six Sigma Green Belt Worth It?
Depending on who is considering it, the value of the training, experience, and belt is different. However, the short answer for any of the occasions would be yes, it is completely worth it.
For companies, a Lean Six Sigma green belt means they will be able to bring all the benefits that come with the methodology:
Improve performance.

Eliminate waste.

Eliminate or reduce defects and variations.

Sustain quality improvement.

Bring value to the business.

Reduce risk.
Of course, the belt training and certification is not obtained by the company but rather by an expert, worker, or particular that works for it—and several ones can get trained and certified. Therefore, it is a matter of if it is worth for companies to invest in it for its employees in order to bring change and improvement their way—which totally is.
For particulars that are trying to upgrade their knowledge and skills, the further they go in levels or belts, the better it will be for their personal growth. Compared to a yellow belt training and certification, a green belt involves:
Excellent salary.

Higher role and position in the LSS team.

Provide training to others within a company or as an individual service.

Acquire financial management and risk assessment skills.

Start and manage Lean 6 Sigma projects.

Qualify for competitive jobs in Colorado and around the world.
By the time you finish your training or even halfway through it, you will notice an improvement in your skills and qualities.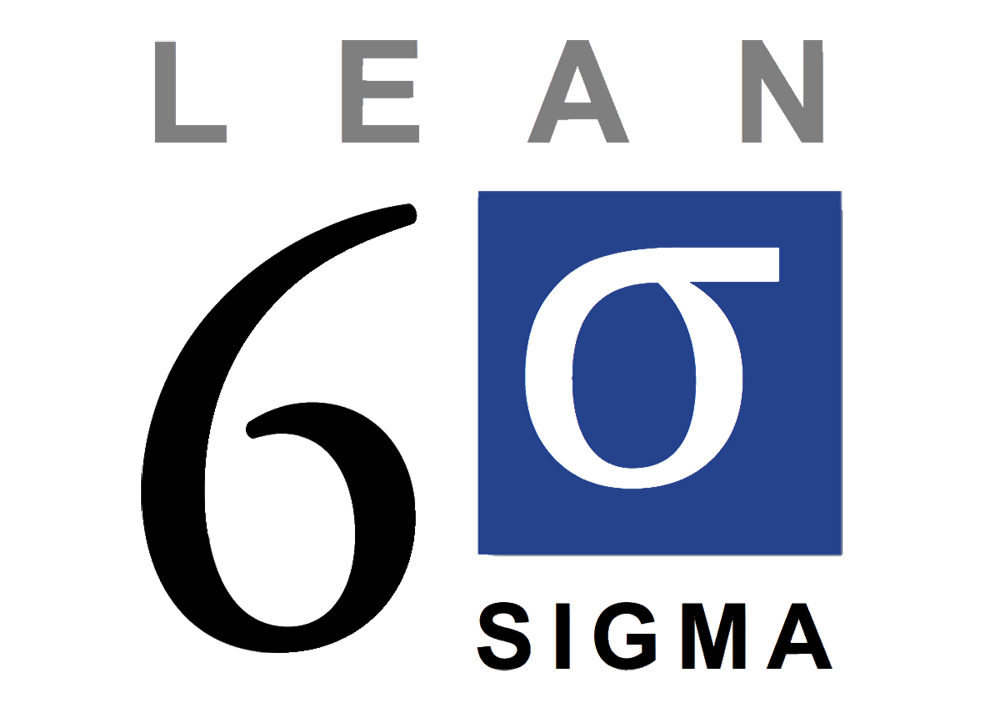 What Do You Learn During Green Belt Training?
---
During the Lean Six Sigma green belt training we offer for companies and particulars in Colorado, you will be able to learn about the topics during the yellow belt training but diving deeper into them. The yellow belt includes terminology, structure, data analysis, measuring outcomes, and basic concepts of the methodology. Although this sounds and is quite simple, it is important to have a full understanding of all these aspects.
Now, they are not the only ones included during your green belt training. The topics included in it have a specific focus on the tools you can use to implement LSS and necessary in order to maintain and improve the methodology and processes within an organization. The main DMAIC is a process improvement strategy used in all Lean 6 Sigma implementations.
Each letter is a different step taken in the strategy to achieve the desired result of improving processes, eliminating waste, defects, and variations:
Define the problems in the company and processes to address them, the objectives of your company, and the customers' requirements to focus on them.
Measure the efficiency, productivity, performance, variability, and all the aspects of the processes in the company to identify what needs to improve.
Analyze all the processes in the company implementing LSS to find the causes and sources of the variations.
Improve the processes based on the information collected from the previous steps.
Control the changes and improvements in the company achieved thanks to the actions taken and plan new projects to go further with the company's growth.
We also include more topics that focus on: risk mitigation, regression analysis, value stream maps, Six Sigma, SIPOC, and other tools used in Lean Six Sigma.
How to Get Green Belt Certification?
All it takes is to find experts that can provide you with training and give you the chance to get certified once completed. Or find an organization where you can request to take the green belt exam to get certified if you pass it. At Lean Six Sigma Experts of Colorado, we provide the necessary services around this Lean 6 Sigma belt.
Therefore, you can count on us to access the certification but also training and extra services if required. Including consulting and specific requests related to the green belt topics. The process to get certified is not different from other organizations and trainers that can provide you with it since we have the standard exam for it. Also, it does not take too long to get certified if you take our training since it lasts from 2 to 7 weeks.
Most companies and their employees but also particulars who have reached out to us, are able to complete the training and get certified in 3 to 4 weeks, which is the estimated time we aim for. Finally, you can access our Lean Six Sigma green belt services from any city in Colorado since we have experts all around the state.
There are so many areas or regions where we offer these services with most of them being cities.
However, if you need any of these services, you need to contact us. The list below comprises the areas where we offer these services.