Lean Six Sigma Certification in Colorado

The way to demonstrate compliance with all the principles, tools, objectives, and aspects of LSS is to get a Lean Six Sigma certification that corresponds to the level you got trained in.
To obtain a certification, you will need to not only get trained in the specific level but also take an exam that will usually consist of 100+ questions and between 2 to 4 hours to complete. Now, if you are just being introduced to Lean 6 Sigma and are not aware of how certifications work in specific, you must understand how the methodology and its levels work.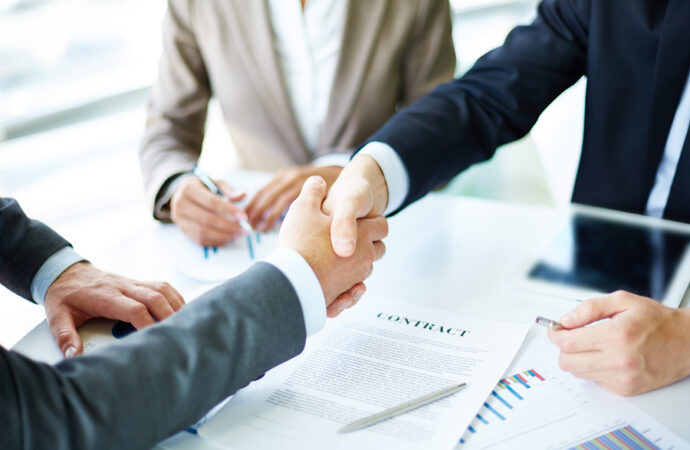 There are 3 main LSS levels that are known as belts in the methodology. According to the training you get in a belt, you will have access to different knowledge, tools, and understand Lean 6 Sigma to a different degree, and this also applies to the role you will have while working on a project related to it.
These 3 belts are yellow, green, and black, and during each belt training there are different topics and focuses:
Lean Six Sigma Yellow Belt: the training phase covers topics such as LSS terminology, basic tools, its structure, and how it helps companies to achieve process improvement.
Lean Six Sigma Green Belt: focuses on the previous topics but also integrates more details about how it is implemented so the professional can start and manage Lean 6 Sigma projects.
Lean Six Sigma Black Belt: advanced skills and topics and included in the training of the individual and focus on building leadership skills as well as a full understanding of the methodology and its implementation.
When you pass the training phase and move onto getting certified, it means you are in compliance with every aspect learned during the corresponding belt. And obtaining the certification will allow you to demonstrate your skills, capabilities, and let you take your place within a Lean 6 Sigma team in any organization.
What Lean Six Sigma Certification Is the Best?
The certification you go for will depend on the objectives you have for your company or your personal life. Before getting there, you must understand companies do not get certified but only individuals. When a company decides to invest in 6 Sigma and its certifications, it means it chooses one or several workers that can get trained and certified once completed a belt level.
Now, companies that will focus on getting their employees certified will need to focus on all the certifications available: yellow, green, and black belts. After all, in order to implement Lean 6 Sigma, a well-established and trained team of experts is required and this group needs to be confirmed by different levels of expertise to fulfill several roles. This means that, for organizations, it is a matter of going through each belt with their employees until they are able to build a full team.
But what about individuals that decide to go for Lean Six Sigma certifications in order to add skills and aptitudes to their professional careers and curriculum? Any Six Sigma certification will add value and put you in a better position, but the final decision and certification you aim for will depend on your expectations and goals.
A yellow belt certification is perfect for those that want to have a small role within the company but still be valuable and have a better salary. Also, it is the right one if you are just getting introduced to 6 Sigma and how it works. Green belt certifications are the next step if you want to start and manage LSS projects and have a better role along with better working conditions but more responsibilities.
Finally, the black belt certification is perfect for individuals that are aiming to be leaders. After all, the role of a black belt is to lead the entire LSS team within a company, supervise projects and results, and assign roles and tasks to each member. You also gain more benefits along with your extra responsibilities and extra coach and mentor roles.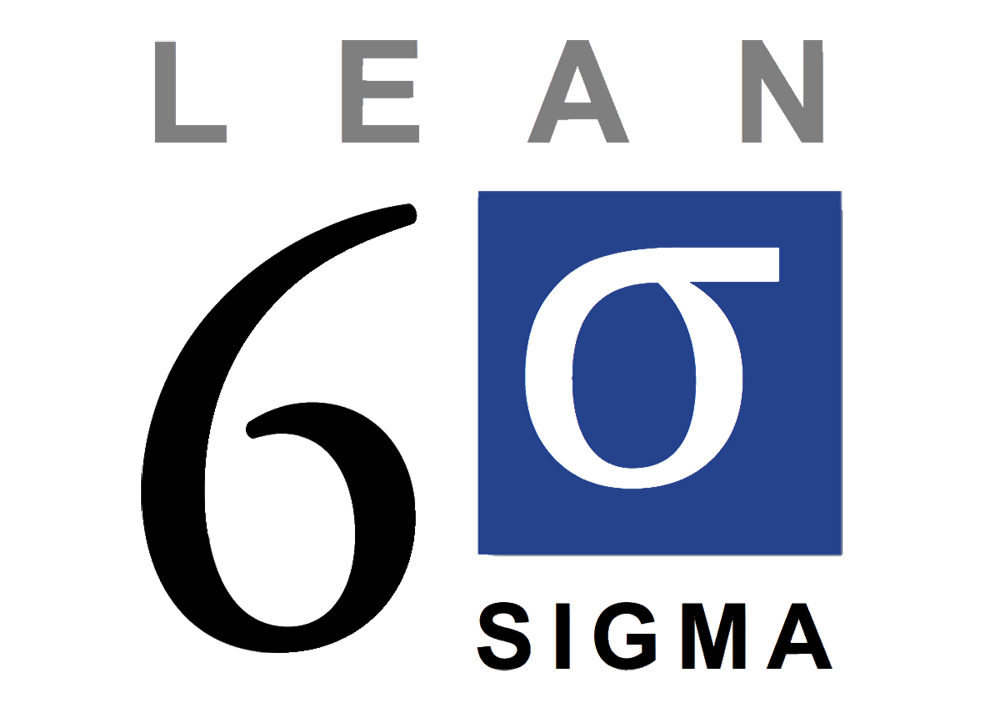 How to Get Lean Six Sigma Certified
---
You need to find an authorized company or experts that offer the service and allow you to take the exam for the belt certification you need and want. At Lean Six Sigma Experts of Colorado, we offer all three belt certifications: yellow, green, and black. You can request to take the exam either if you got trained with us or are just looking to finish your certification since you went through training already.
We allow companies to send their employees over and take the corresponding exam but we also let individuals and professionals reach out to us to apply for it. Getting certified is not difficult if you consider that it only requires an exam to have your certification. However, you do have to put a lot of effort and time into getting proper training in any of the Lean Six Sigma belts.
With that said, you do not have to worry about coming to our offices to take the exam. We opened two certification options:
In-person: you can choose to visit the nearest office and take the usual exam with one of our experts supervising it.
Online: you can contact us via email or phone and arrange a date to take the exam from home or any city in Colorado.
Six Sigma online certifications are what we recommend the most due to the current COVID-19 situation, and we are certain you will prefer to be more comfortable from home or your office.
Do Six Sigma Certifications Expire?
Once you pass your exam and obtain the certification, you will not have to take it again nor get re-certified. Our certifications for any of the belts have no expiration date. This means it is an only time expense and you can add it to your curriculum without problems.
However, certain organizations or companies you might work for in the future as an LSS expert could require that your certification is not older than 3 or 4 years. In those cases, it depends on who you work with and the requirements from different companies. In any case, you can rely on us at Lean Six Sigma Experts of Colorado to get certified for the very first time or go for the re-certification option.
There are so many areas or regions where we offer these services with most of them being cities.
However, if you need any of these services, you need to contact us. The list below comprises the areas where we offer these services.