Lean Six Sigma Curriculum For Colorado High School Students

High school students have many ways to build more skills and more college and work opportunities in the near future. Lean Six Sigma is a great way to achieve them and can help with their curriculums. But how does Lean 6 Sigma change the opportunities of high school students and help them build their curriculums if they will have zero involvement with companies and working around it?
Well, when you learn a bit about Six Sigma, you notice it is more than just a methodology to improve processes in a company. People who decide to get introduced and trained in it go through the process of developing more skills and aptitudes that make the implementation of the methodology, possible. But also boost their personalities and capabilities.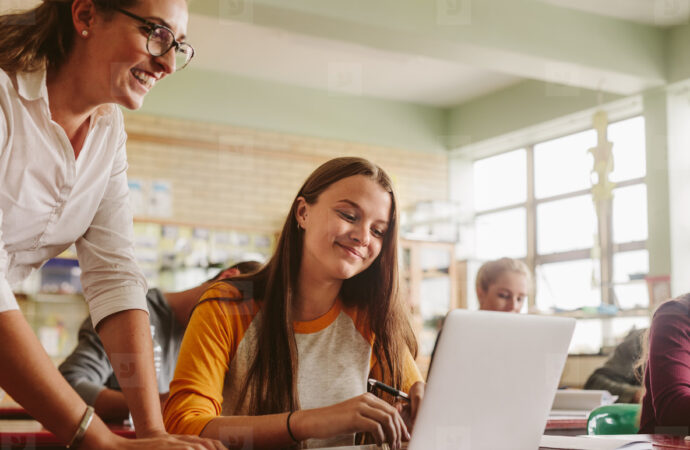 Any high school student that gets Lean Six Sigma training will be more organized, learn about teamwork, have value for companies even without a college career, and acquire problem-solving skills. Although problem-solving is the main approach companies want when implementing Lean 6 Sigma, it is not what high school students will be doing.
Instead, building this skill will help them to have a better approach for future situations in their lives, LSS related or not. However, this does not mean they cannot be part of future Lean Six Sigma teams and projects once they have obtained certain experience in the field and built a more stable career around it.
By the time you choose to get high school students trained in it, you will understand it is not only to just learn something new that will indeed be useful but also give them more tools to build their own paths and opportunities.
What Do High School Students Learn About Lean 6 Sigma?
The focus of the training or course takes a different approach due to the lack of experience the students will be able to gain. Something basic to understand about Lean Six Sigma training is that employees from companies or professionals and individuals in college or working, not only learn but also experience what LSS is and how it is implemented.
Therefore, you can consider the theory is present but also the practice for them. But for high school students, the theory and a few practices are what will take part in their training. This means there will be a lack of practice in real-time situations and the implementation of the methodology in any organization.
To address this lack of practice and experience, at Lean Six Sigma Experts of Colorado, we have built training for them to learn the basics, structure, and extra aspects of 6 Sigma that will cover part of what they will be lacking. Since the main objective is not to build professionals around Six Sigma but rather teach problem-solving skills, the regimen will have a bit different focus.
Now, the follow-up of the learning phase still sets with the belt levels in the methodology but only includes the yellow and green ones. Therefore, what they will learn will be also focused on the topics handled in each belt:
Yellow belt: Lean Six Sigma terminology, structure, basics, implementation, and how it helps companies plus an explanation of several tools.
Green belt: how it can be implemented and learn how to do it, dive deeper into basic concepts and principles, and understand all objectives.
As we were mentioning before, the Lean Six Sigma training for high school students is a matter of building skills more than knowledge about the methodology. This means we will have a specific focus in developing skills and giving them new personalities and methods to address their objectives such as:
Be organized.

Problem-solving skills.

Teamwork.

Leadership skills.

Brainstorming.

How to set goals.

Data collection.

Mistake proofing.
And many more included in both yellow and green belt training.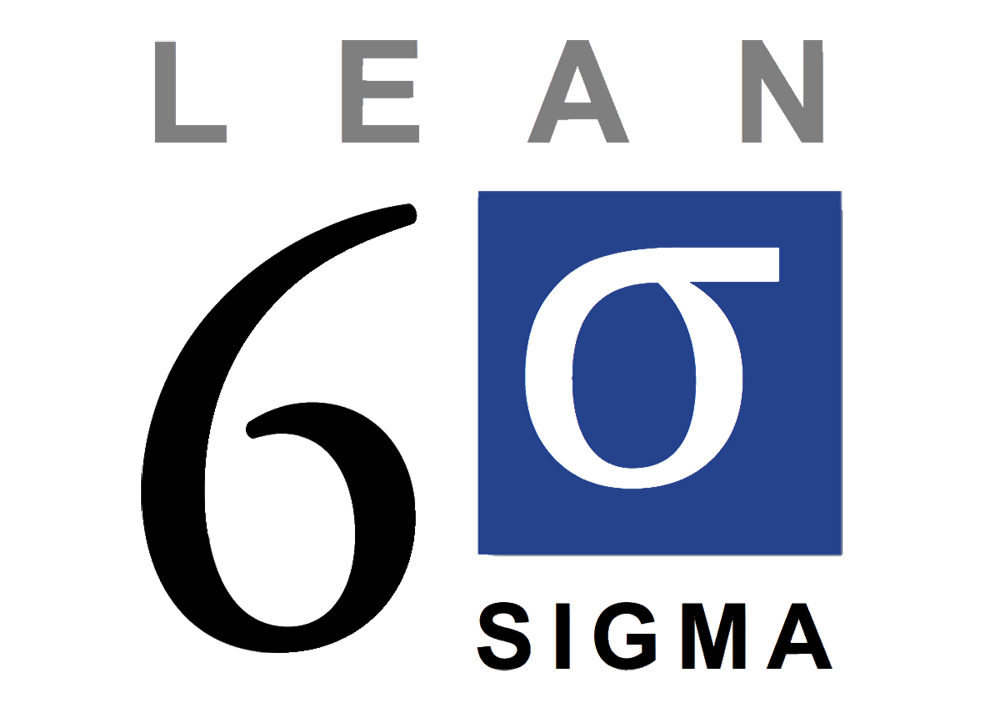 How to Access Lean Six Sigma for High School Students
---
Usually, institutions and schools are the ones that need to reach out to experts like us to implement the training in the hours designated for all students. However, individuals are always welcome to get trained if, in this case, their parents allow them to do so. Therefore, it is not difficult to have the students trained in Lean Six Sigma but rather decide when and how it will start.
Here at Lean Six Sigma Experts of Colorado, we have our program open all year round to allow high schools to sign for a yellow or green belt training for their students. And we allow parents to contact us and determine how their children can get trained in it to develop all the skills. Something to keep in mind is that this Lean Six Sigma program might not be open for every student in a high school.
The best approach is to choose a selected group of students that will take huge advantage of the skills and knowledge obtained from it. Preferences aside, Lean 6 Sigma training takes time and resources to include in a student's learning, which is why it is necessary to choose who will receive it and how it will be useful for him or her.
With that said, all it takes to access this service and have high school students build a better curriculum for future college and work opportunities is to call or email us. Our regimen is available for any institution and student in Colorado who needs and wants to integrate Lean 6 Sigma.
Benefits of Leaning Lean 6 Sigma for High School Students
So far, we have mentioned most of the benefits students obtain when going through either yellow or belt training in the methodology. But we want to make sure you are aware of why it is so important and worth it to include in your institutions or have students under this program:
When learning about Lean Six Sigma, they have a skill and knowledge to add to their curriculums and boost their value for companies and colleges.

They will learn how to work as a team but also individually.

Decision-making will not be a problem anymore.

Build confidence in what they are capable to do, especially in solving problems.
We want to make sure students are able to see their worth and even increase it for future opportunities. Therefore, contact us to access our service and start having your students educated in Lean 6 Sigma.
There are so many areas or regions where we offer these services with most of them being cities.
However, if you need any of these services, you need to contact us. The list below comprises the areas where we offer these services.