Best Local Lean Six Sigma Experts of Centennial, CO

When you are able to access Lean Six Sigma training in Centennial, you need to make sure it is the best in the city. Otherwise, you will end up wasting your time and resources in training that does not provide all the knowledge and preparation required to work with Lean 6 Sigma.
After the training, are you aware of the next step you need to take in order to work with it and be able to implement the methodology or fulfill the role you got trained for?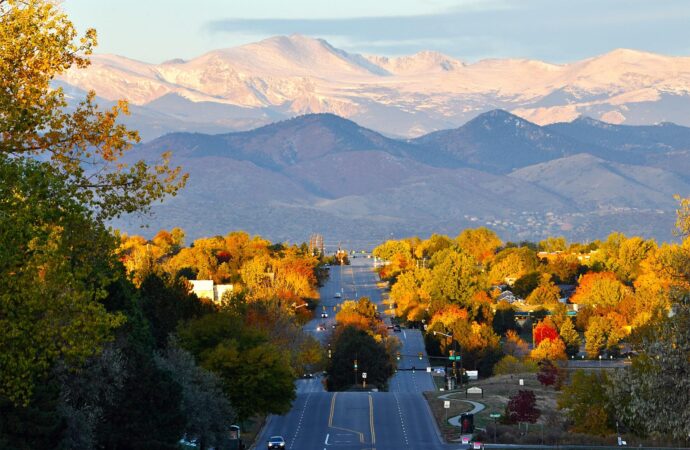 Lean Six Sigma certifications are required if you want to demonstrate compliance with the principles, objectives, tools, and all aspects related to it. Therefore, here is what you need to do:
Find trainers and experts in Centennial that can provide you with all the knowledge and preparation in the different Lean Six Sigma levels, which are better known as belts: yellow, green, and black.

Once completed, are these experts able to provide you with certification? If not, find an authorized company that lets you take the exam and opt for it.

When finally certified, start fulfilling your role depending on the level you got trained and the company you work with—or if it is for your own business.
The Lean Six Sigma training and certifications you need to access are available at Lean Six Sigma Experts of Colorado.
Our company is focused on providing solutions for companies to have reliable workers that are properly trained and certified. And for particulars that want to include 6 Sigma in the list of methodologies they are able to implement.
In-Person or Online Training
We understand that not all people have time to visit a place and get trained nowadays, especially in such a time-consuming methodology like Six Sigma. Therefore, we have made sure to offer both options: Lean Six Sigma online training or in-person. People in Centennial can contact us and let our experts know how they want to take either the yellow, green, or black belt training available.
The choice will depend on your level of understanding and knowledge of LSS. For beginners, yellow belt training is the right option to be able to move forward from there. While green and black belt training is for those with knowledge in LSS concepts, terminology, and other aspects. And also, with experience and practice in it.
You are welcome to take the corresponding belt training. Just keep in mind that for green or black belts we request to be in compliance with the previous one. For the green belt, the yellow one will come first while the green comes before the black belt.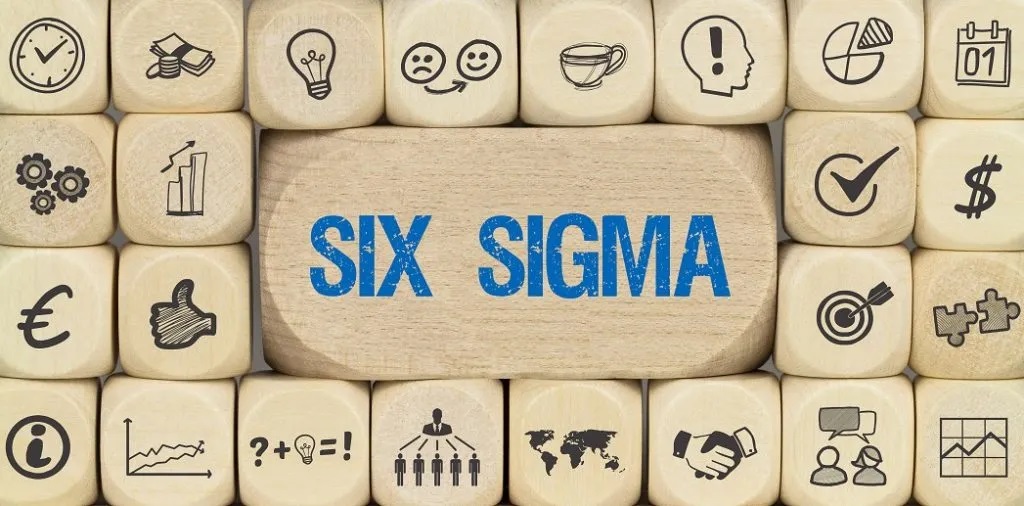 Is Lean Six Sigma Certification Important?
---
Although training and developing the skills is what really matters at the moment of implementing the methodology, the certification will demonstrate you are capable of handling the task. Therefore, yes, it is important if you want to build a career around the methodology and be of value for any company that requests your services or you work for.
This is why at Lean Six Sigma Experts of Colorado we remind our clients and people overall to take the exam and get certified once their training is over. And it is simple to do it since we offer any of the three belt certifications.
There are so many areas or regions where we offer these services with most of them being cities.
However, if you need any of these services, you need to contact us. The list below comprises the areas where we offer these services.